Escrow Northwest, Inc. offers services and solutions that are essential to the completion of your property transaction. Your selection of the best escrow company is important.
Dealing with residential and commercial properties throughout Washington State, we handle all the daily business surrounding closing properties, freeing up valuable time for the owner, buyer, agents and lenders.
ESCROW NW is an independently owned company established in 1983. The professional closing agents only interest is the interests of our customers.
ESCROW NW is able to fully protect and manage your escrow needs with confidence, accuracy and a complete range of services. We provide all the right services in an efficient and professional manner.
Having Escrow Northwest, Inc. in your corner makes closing properties a lot easier.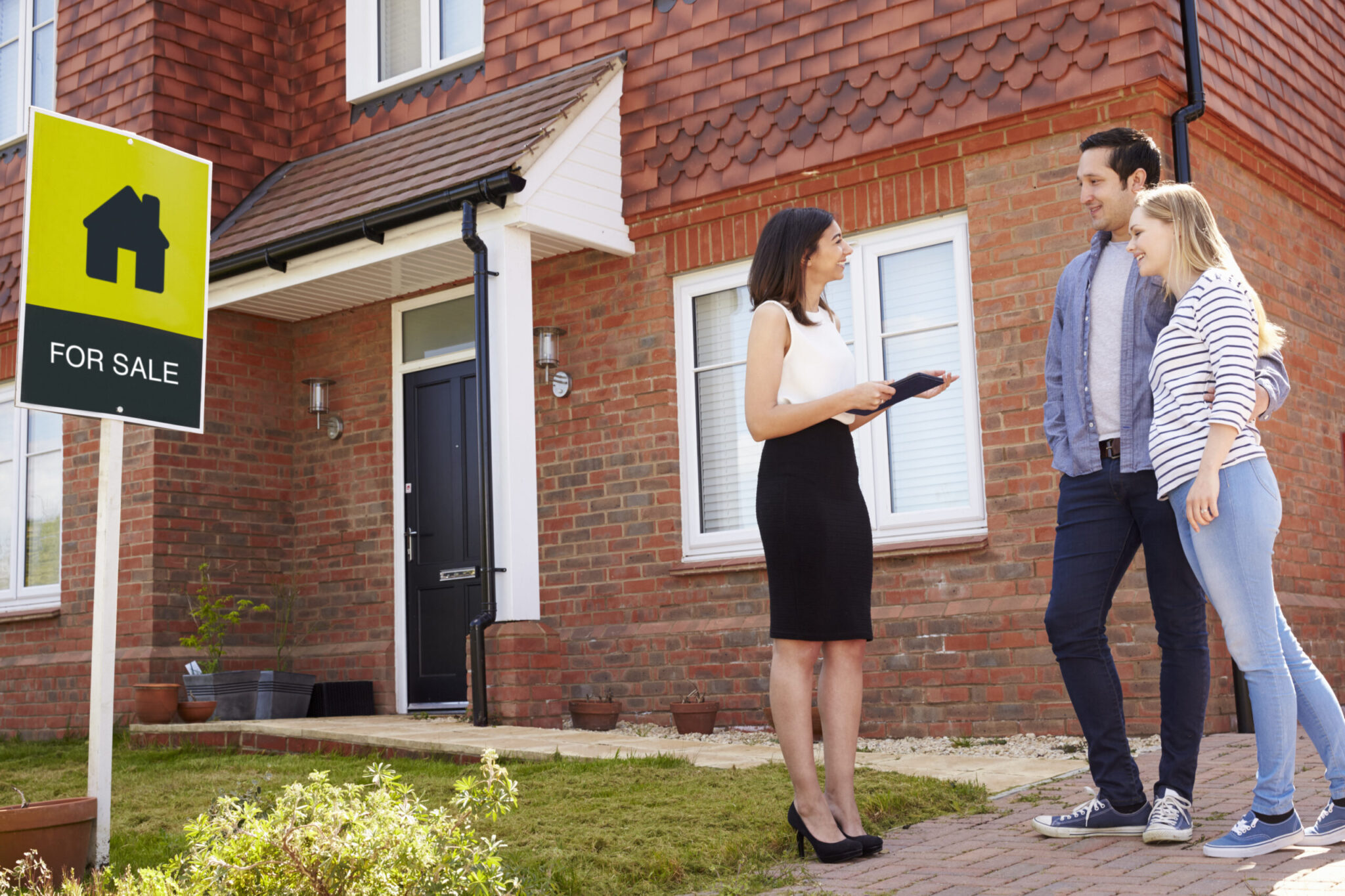 Your Preferred Choice for Escrow Services
Contact our office at (253) 473-3000 to find out the many benefits of having Escrow NW close your transaction.
Contact
Address
7030 Tacoma Mall Boulevard, Suite #200, Tacoma, WA 98409
Service Area
Washington State
Hours of Operation
Monday-Friday, 8:30 a.m.-5:00 p.m.
Phone
(253) 473-3000
Toll-Free
1 (800) 576-3060